Hosted Services
The facilities of the Redemptorist Renewal Center are available for retreats, meetings and workshops for groups of people whose main emphasis is directly related to spiritual growth and development.  Groups that have used the Redemptorist Renewal Center include Religious Congregations of men and women meeting in chapter, groups who are dedicated to healing and the spiritual dimension of the healing arts, numerous forms of meditation and meditative practice, and gathering of bishops, clergy and lay associates for specific retreats, spiritual training and development.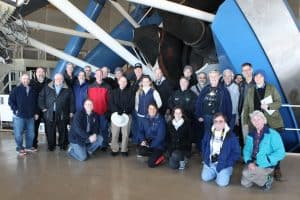 A mutual respect for all religious traditions is an essential element of our mission and beliefs. Although we are a Catholic retreat center, we welcome all denominations that seek nourishment and growth for their members. Our facilities are available for retreats, meetings and workshops for any group primarily concerned with spiritual growth and development. You can find all programs and events on our calendar of events.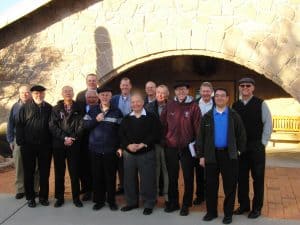 To make reservation request for hosting your program, please review the dates on the calendar of events. Submit the following information: name of program/retreat/workshop, preferred dates, name, address, phone and email address of contact person/organizer.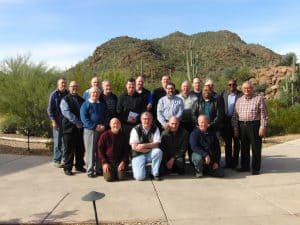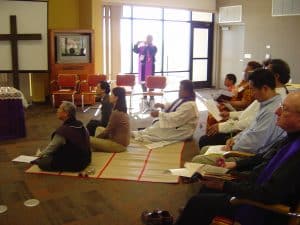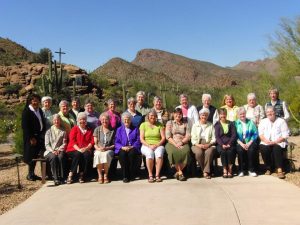 Religious congregations of men and women meeting in chapter, groups dedicated to the spiritual dimensions of the healing arts, various forms of meditation, and gatherings of clergy or lay associates for specific training are among those that enjoy the silence and and solitude of our facilities.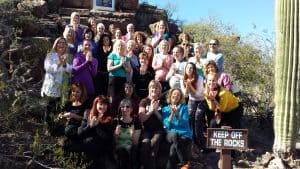 We place a high priority on appropriate silence and reflection and do not provide resort amenities or services. Our facilities include 61 private rooms with bath (including handicapped suites), suites typically reserved for retreat leaders or presenters, Garden Courtyard rooms ideal for small group leadership retreats, and six hermitages for those desiring sustained silence and solitude.
We also have an excellent Dining Room with comfortable seating for a maximum of 120 people; seven meeting rooms ranging in accommodation capacity from six to 150, and tables, chairs, white boards, video equipment and other tools necessary for a successful retreat, conference, or meeting.
The Church of Our Lady of the Desert seats 150 participants and may be used for liturgical services or private prayer and meditation. However, our worship space is limited to those activities and may not be altered from the configuration that is sacred to our own worship activities.