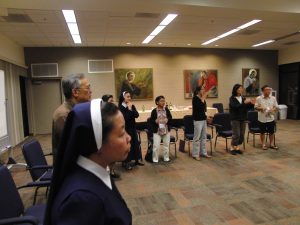 Arizona has a number of Catholic retreat centers. Retreatants may find some retreats and renewal opportunities in the following centers.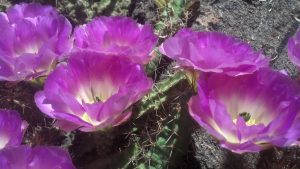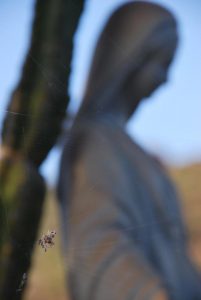 Franciscan Renewal Center (Scottsdale)
Mount Claret Retreat Center (Phoenix)
Holy Trinity Monastery (St. David)
Our Lady of Guadalupe Monastery (Phoenix)
Desert House of Prayer (Tucson)
La Purisima Retreat Center (Sierra Vista)
Other Redemptorist Retreat Centers of the Denver Province, the U.K. and Australia
Redemptorist Retreat Center, Oconomowoc, WI
Redemptorist Mission Team, Chicago, IL
Redemptorist Retreat Center (St. Mary's Monastery) in Perth, Scotland
St. Clement's Retreat and Conference Center, Galong, NSW, Australia
Click here to read about Redemptorist Renewal Center at Picture Rocks.  To read article about the Redemptorist Renewal Center, click Liguorian.
Click here to see list and description of retreats throughout Arizona.