The Redemptorist Renewal Center is one of the Catholic retreat centers in Arizona. We are a coalition of retreat centers that offer individuals and groups, from all walks of life, who wish to rest, reflect and pray in beautiful relaxed surroundings (Come away by yourselves to a desert place and rest for a while, Mk 6:31). The centers also provide opportunities for spiritual seminars, workshops, chapters and renewal programs. We meet annually for support and to share our ministry experience. For more information about other retreat centers, please click at the Arizona Catholic Retreat Centers (above).
Silence, Study, Contemplation
The Redemptorist Renewal Center regularly organizes renewal programs and spiritual retreats throughout the year. The major annual programs are Contemplative Study and Retreat Sabbatical, the Hesychia School of Spiritual Direction, Serenity Retreats, Contemplative Retreats and limited Pathless Path Retreats. We also hold a number of Women's Retreats, Bible Study Day, and other one-day renewal programs. A description of each program follows: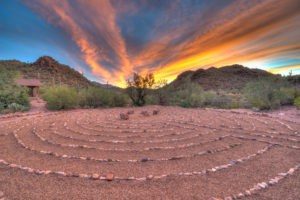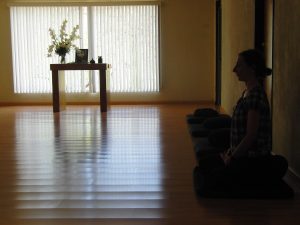 Please see calendar for complete list of upcoming events and descriptions.
Address:  7101 W. Picture Rock Road, Tucson, AZ 85743-0569
Phone: 520-744-3400 or toll free 866-737-5751
Email:  Office@desertrenewal.org
Website:  http://desertrenewal.com