Silence, Study, Contemplation
The Redemptorist Renewal Center regularly organizes renewal programs and spiritual retreats throughout the year. The major annual programs are Contemplative Study and Retreat Sabbatical, the Hesychia School of Spiritual Direction, Serenity Retreats, Contemplative Retreats and limited Pathless Path Retreats. We also hold a number of Women's Retreats, Bible Study Day, and other one-day renewal programs. A description of each program follows: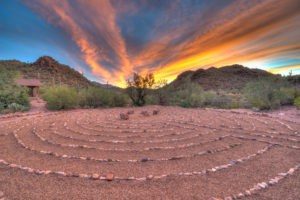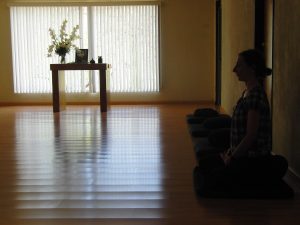 Please see calendar for complete list of upcoming events and descriptions.
Address:  7101 W. Picture Rock Road, Tucson, AZ 85743-0569
Phone: 520-744-3400 or toll free 866-737-5751
Email:  Office@desertrenewal.org
Website:  http://desertrenewal.com